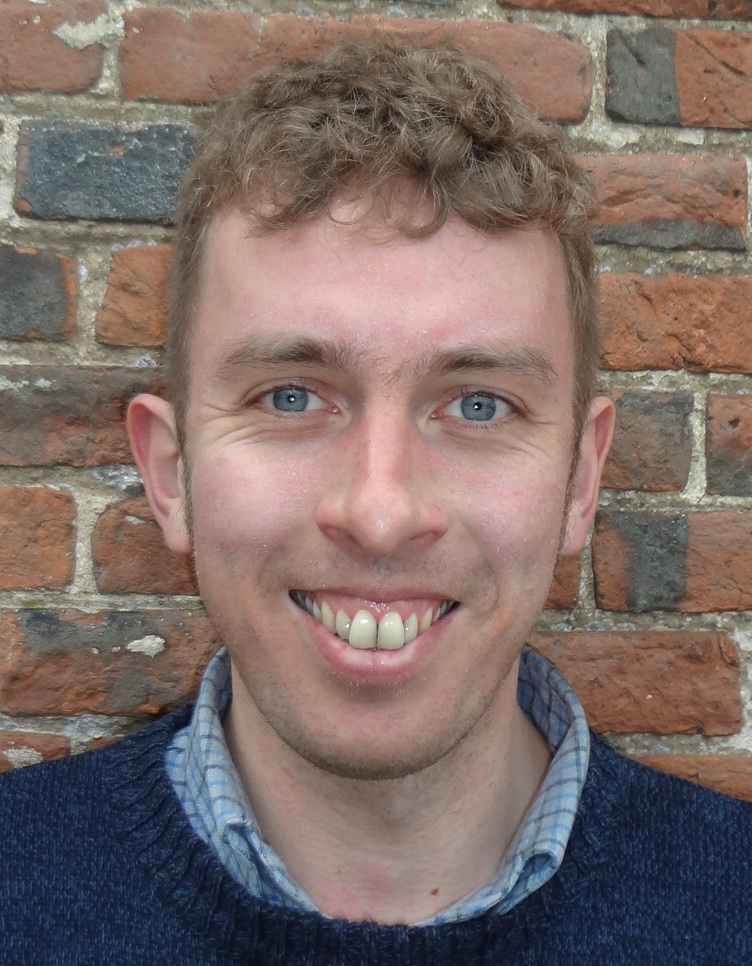 Hello. I'm Carl and I'm the developer of DCP-o-matic. I work on it in my spare time (with the help of a fine volunteer team of testers and translators) and I release it as free software.

If you find DCP-o-matic useful, please consider a donation to the project. Financial support will help me to spend more time developing DCP-o-matic and making it better!
I understand that in these difficult times it may not be easy to donate. Please do not hesitate to click the "I don't want to pay" link below if that's the case.